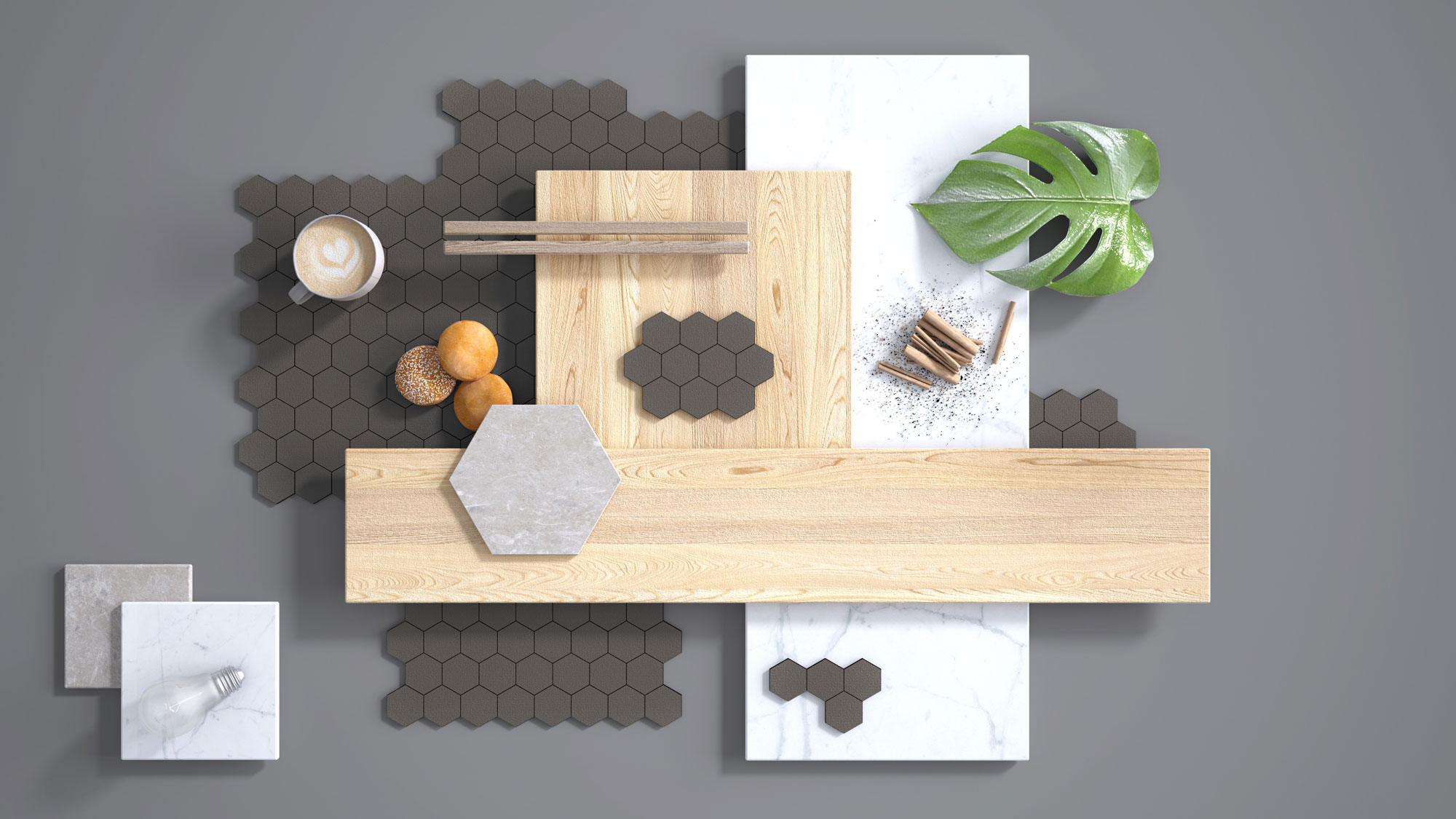 Interior Design-Mini Room Renovations. Provide color palette, furniture selection/sourcing. In person installation of furniture items. For the DIY-er create mood board with furniture selections, colors and then the client orders all items themselves. Staging for rentals/sales Revamp furniture that you already have with decorative accessories, soft goods for selling. Source rental furniture for staging to prepare for sale.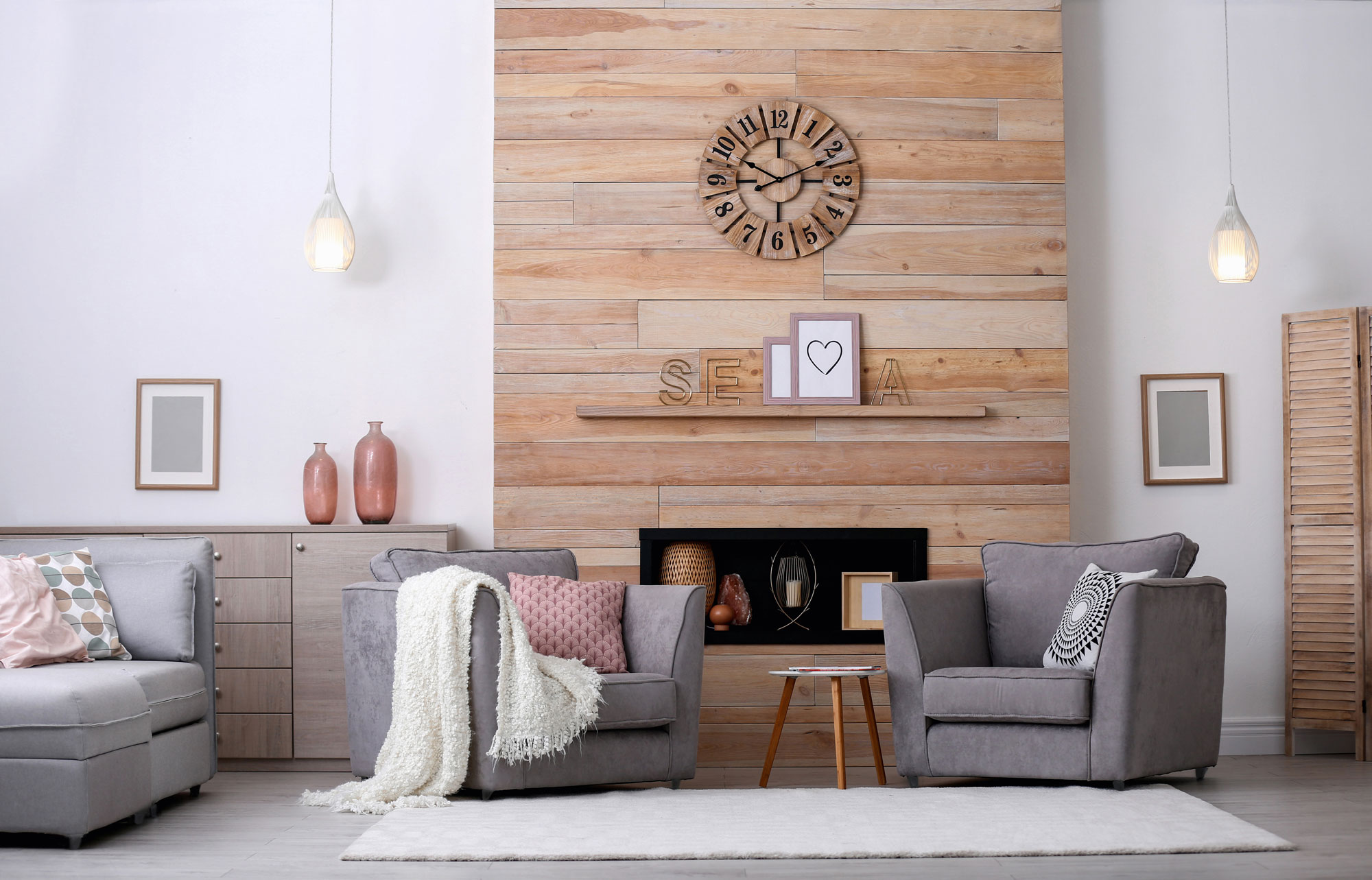 Home Staging
Real Estate Home Staging
Home staging is the process of preparing a private residential house for sale in the real estate marketplace. A home is made to look appealing for potential buyer walkthroughs and listing pictures by expertly adding new décor items and rearranging existing furniture through home staging.
A house is made to look bright, welcoming, attractive, and homey to stir a prospective buyer to make the purchase. Real estate home staging's primary goal is to make the home appealing to as many potential buyers as possible, allowing the seller to get the highest price in the market within the shortest time. Successful home staging will often concentrate on showing the most attractive features of a home while toning down its flaws to create a stunning and last first impression.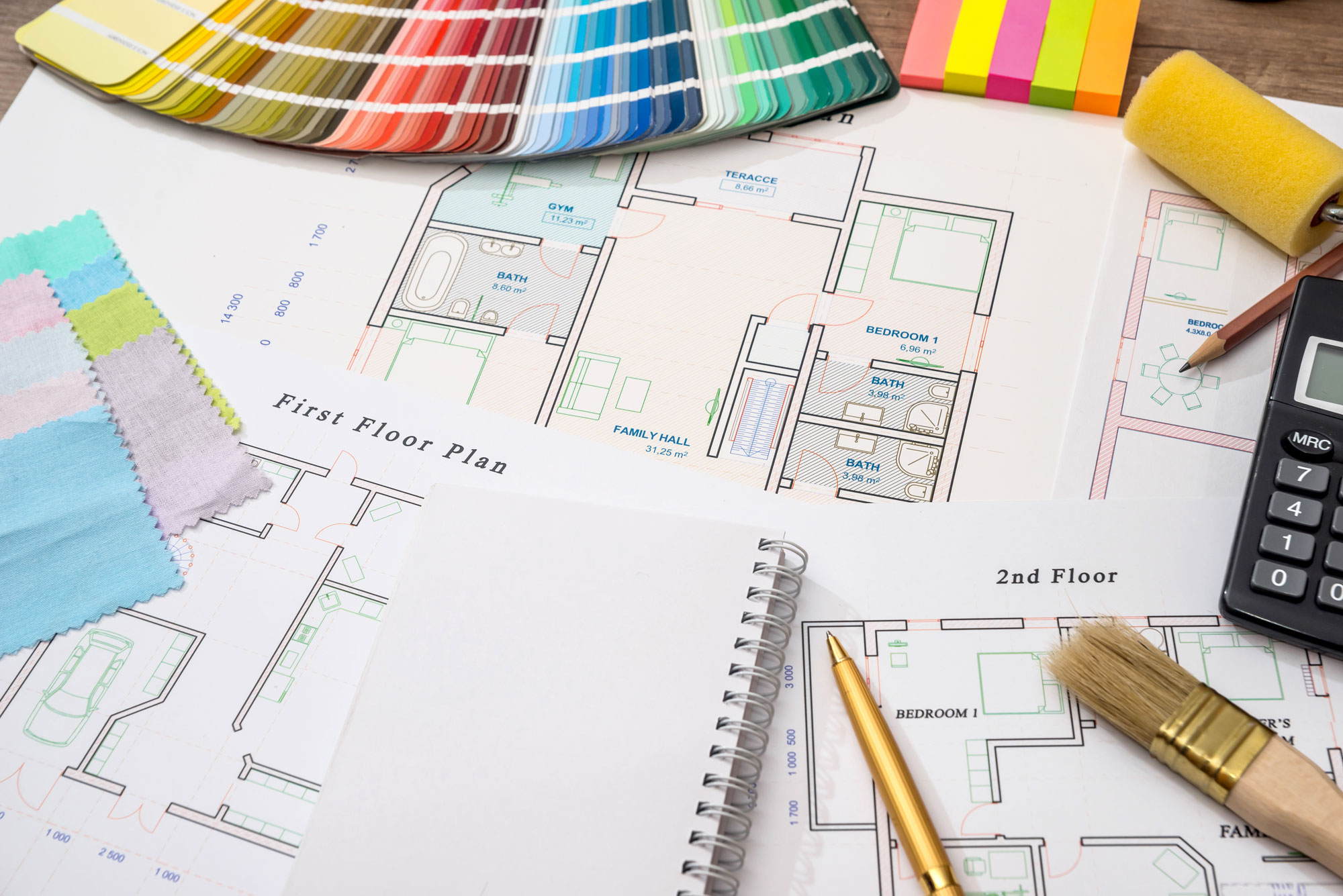 Residential Interior Decor
Interior Designer
An interior designer is a qualified professional who collaborates with their clients to enhance the interior appearance. Designers help attain an aesthetically pleasing and healthy environment for the people using the rooms or spaces. An interior designer's clients can range from large organizations to ordinary homeowners. Interior designers can work on residential homes, apartments, restaurants, offices, and other structural spaces. Designers plan, research, organize and oversee indoor enhancement projects in various rooms and areas.
Hiring a interior designer is a smart decision that produces long-lasting results. A interior designer can personalize interior spaces to fit your taste and needs. Interior designers also play an active part in designing areas and rooms, ensuring you maximize the usage of the available space.