Creating a memorable event is more than just managing every detail; it's having a smooth series of events from the beginning to the end. An intimate celebration that you can enjoy as well as your guests.
Our Full-Service Event Package includes;
Design Conception: We assist with the color palette, theme brainstorming, and floral selection.
Personal Assist: We assist with the venue selection, stationery, and vendor management.
Set Budget: We assist with budget creation and implementation.
Rehearsal: We provide a run of shows for event day and rehearsal.
Event Day: Installation and breakdown.
We are dedicated to making your grand celebration the best it can be. There are many options to choose from if a Full-Service Event Package is not what you are looking for.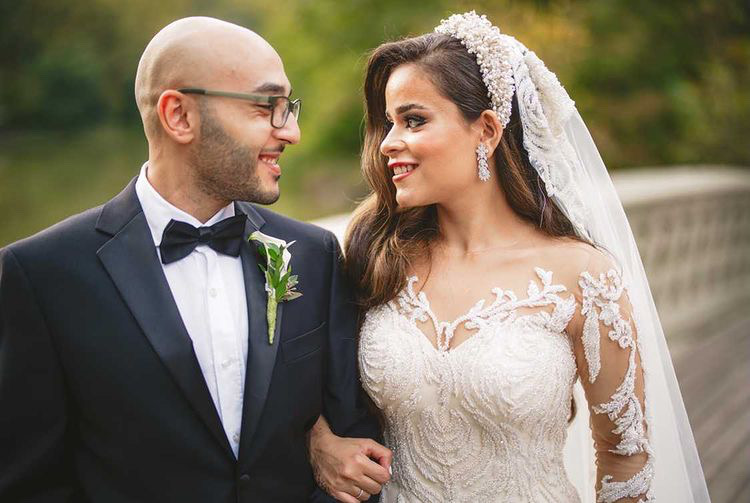 Wedding Planner
Custom Wedding Themes & Decor
From large scale weddings to micro weddings, we plan it all.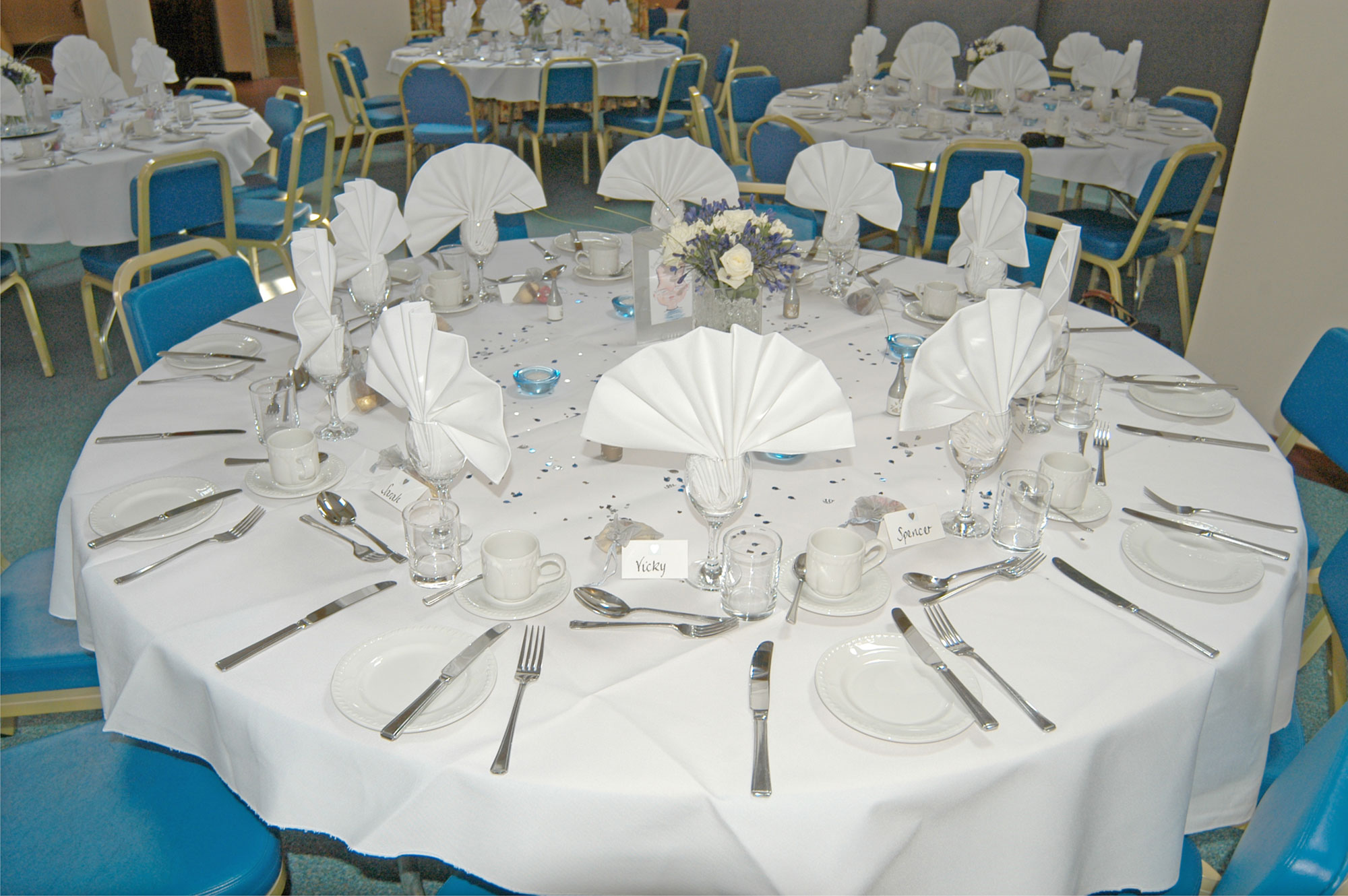 Bar / Bat Mitzvahs Planner
Mazel Tov!
Bar / Bat Mitzvahs is a special event, why not plan with the best.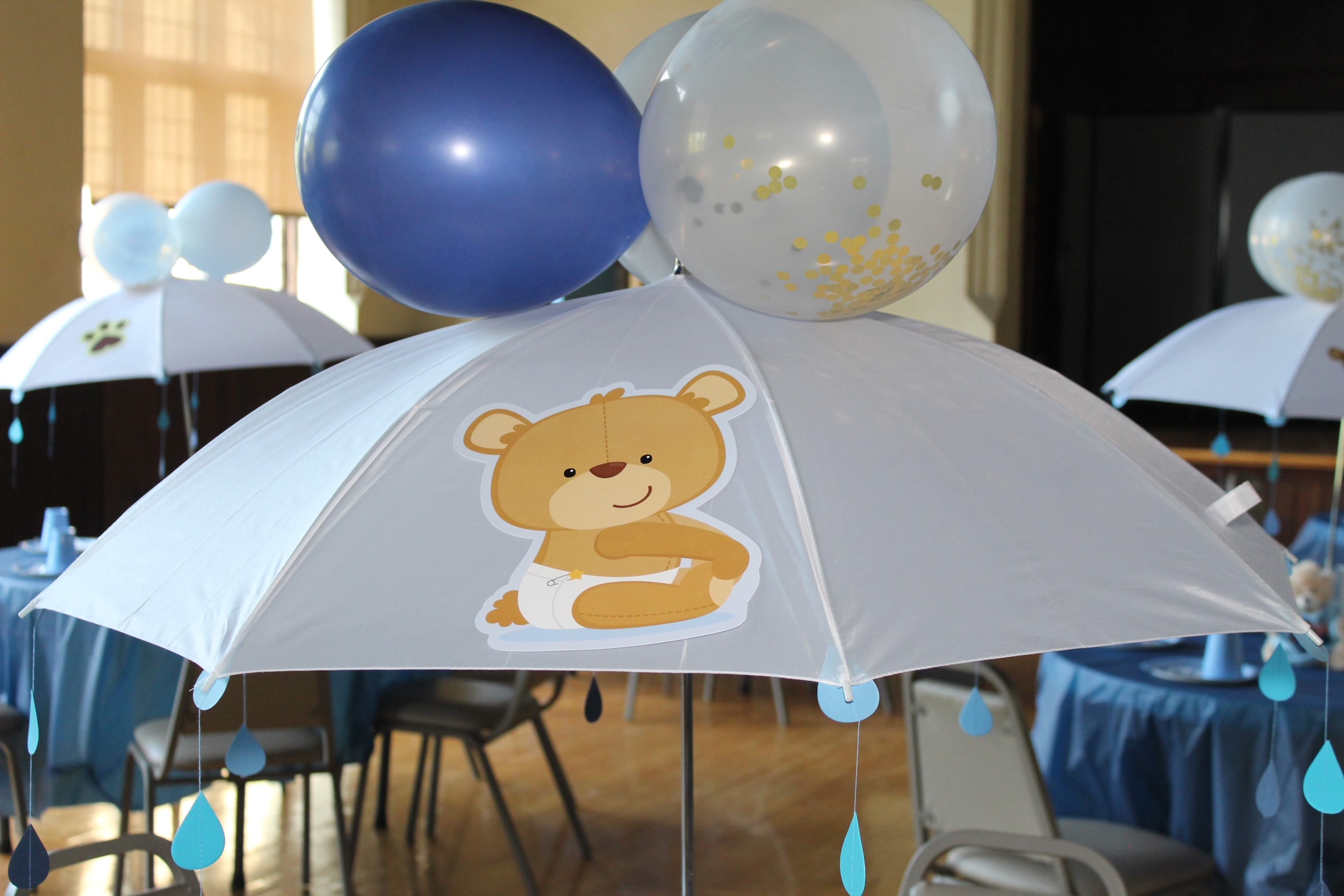 Baby Shower Event Planner
Custom Baby Shower Themes
From Airplane themed baby showers to wild safari themed, creating a baby shower to remember for years to come is what we want to help you plan.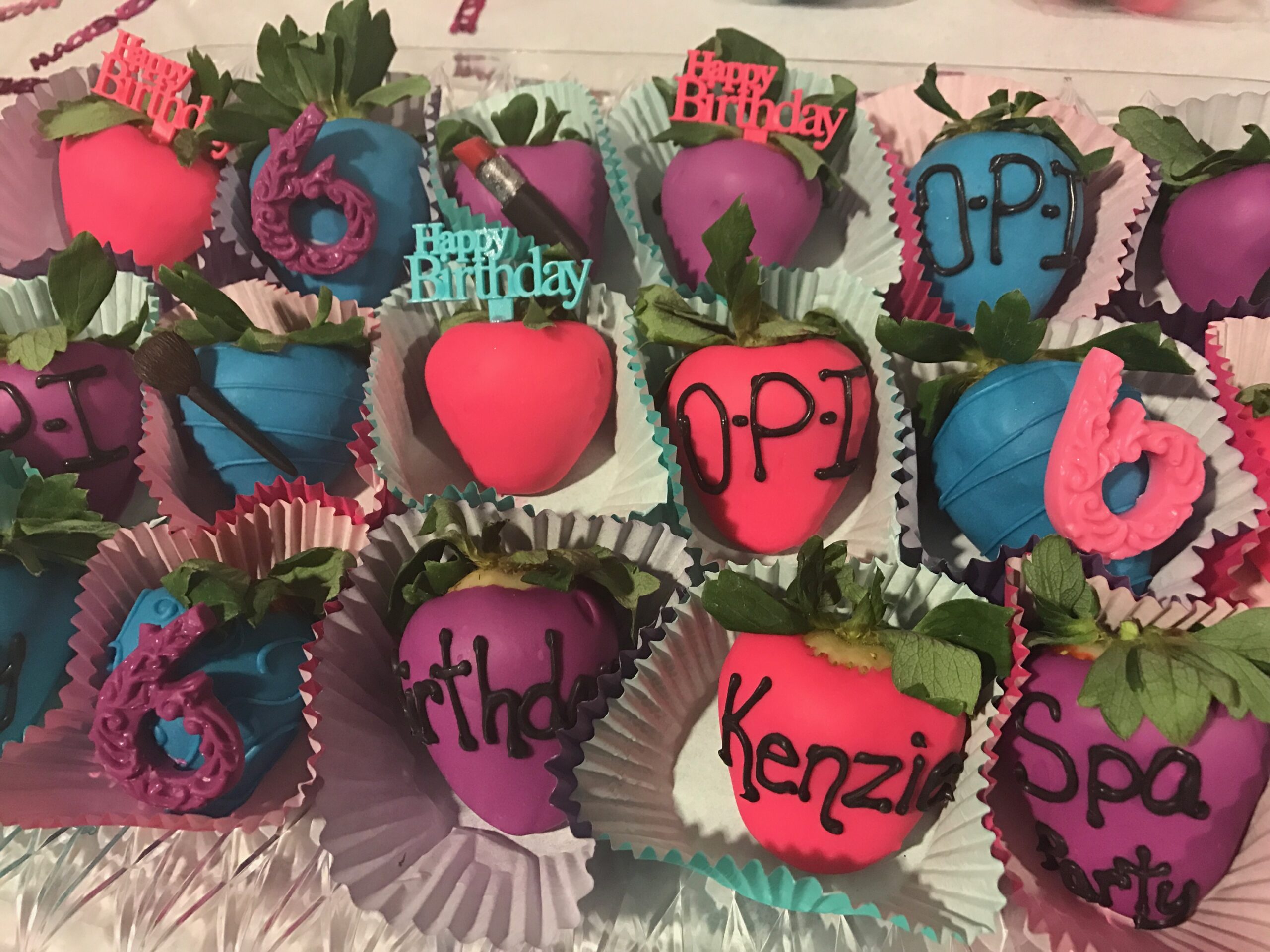 Birthday Event Planner
Custom Birthday Themes
Corporate Event Planner
Meetings / Events